Wonderful Wedding Proposals For Any Hopeless Romantic
Marriage proposals won't define a marriage, but they're a moment that couples will remember for the rest of their lives. Some people go far and beyond to make the "will you marry me?" question as unique and as enchanting as possible.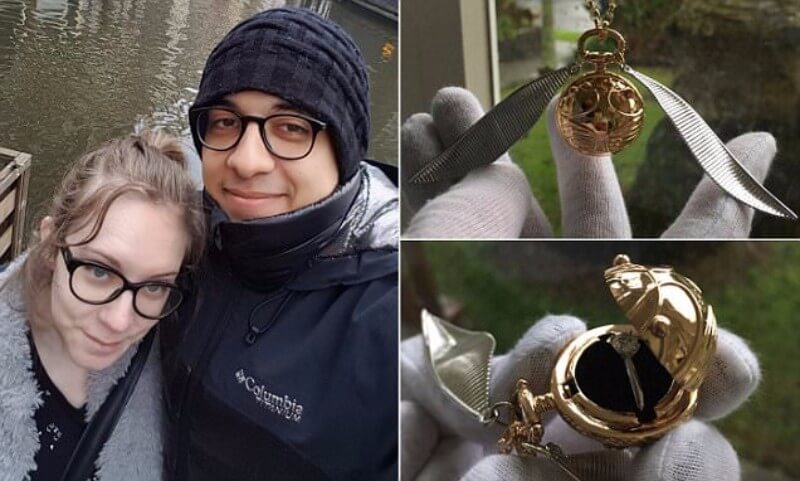 Given a chance, would you prefer to receive a proposal at a McDonald's parking lot or in front of the Eiffel tower? Keep reading for romantic inspiration!
Lights Will Shine
When it comes to marriage proposal photography, it seems difficult to be original. Everything seems to have been done already, or cliche. But Dale Shepard, an Australian photographer, went out of his way to get the perfect snapshot of his big moment.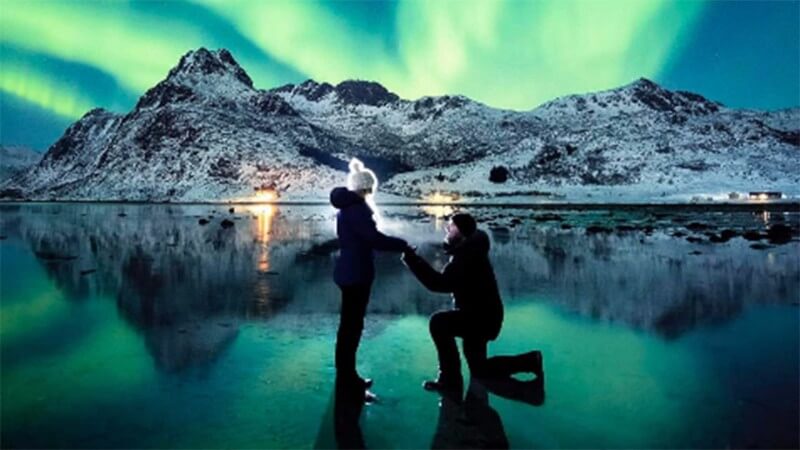 On a work trip to Iceland with his then-girlfriend to photograph the northern lights, Dale hid the ring in a shampoo bottle, hiked his way through the icy landscape, then set his camera on a timer and dropped down on one knee. The result was spectacular.   
Voyage With Me
Austin Crecelius knows how to take a metaphor literally. He also has a good memory because he remembered his girlfriends once told him, "Life is like a rollercoaster, with its ups and downs, twists, turns, and even loops."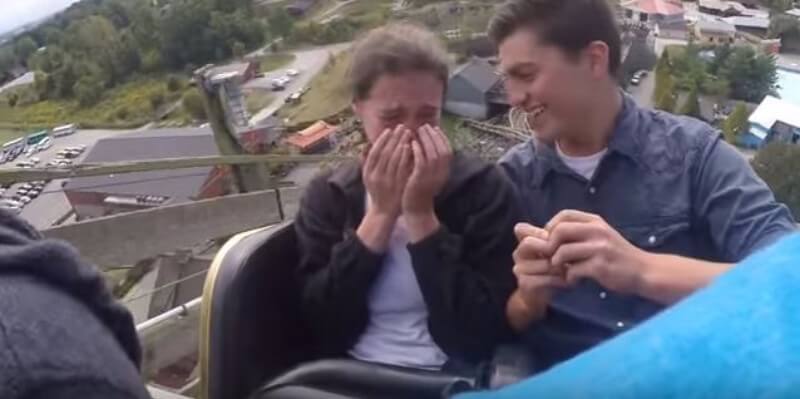 With that in mind, Austin plotted with his friends to pop the question while being at the top of the "Voyage," a roller coaster at Holiday World, at an Indiana theme park. "You can ride a rollercoaster alone, but it's always more fun with another person. Will you marry me?" 
Underwater Romance
Debbie and Alex had been together for a long time, so Alex decided it was time to ask her the question. But he wanted to do something unexpected and memorable. Knowing Debbie's lifelong dream was to swim with dolphins, they planned a holiday trip to Seaworld.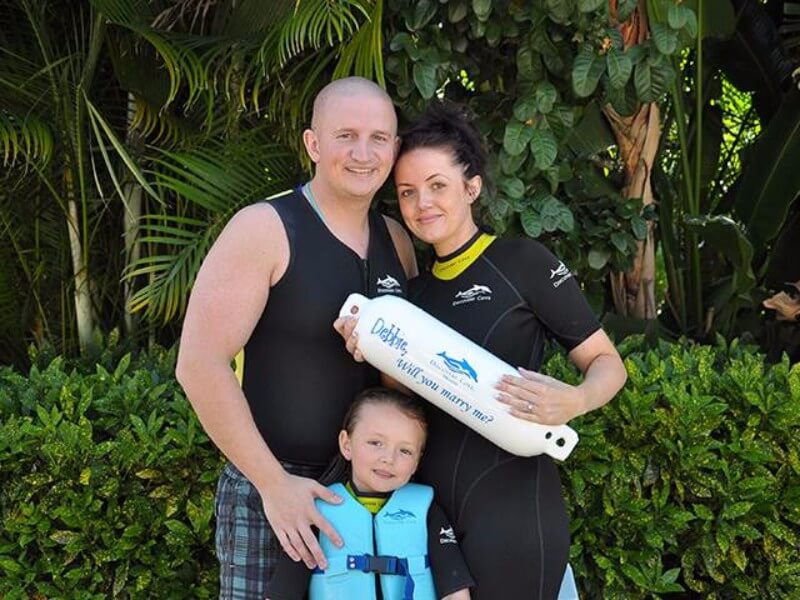 Debbie didn't know that Alex had contacted the park in advance to arrange his plans. When they were diving, a dolphin suddenly appeared with a buoy that read, "Debbie, will you marry me?" With happy tears, she said yes. 
Potter Love Is Forever
All those kids who grew up reading and watching Harry Potter have grown up but haven't left their love for the wizarding world behind. Such is the case for Uriel and his girlfriend, Treshel. The couple connected because of their love for the series.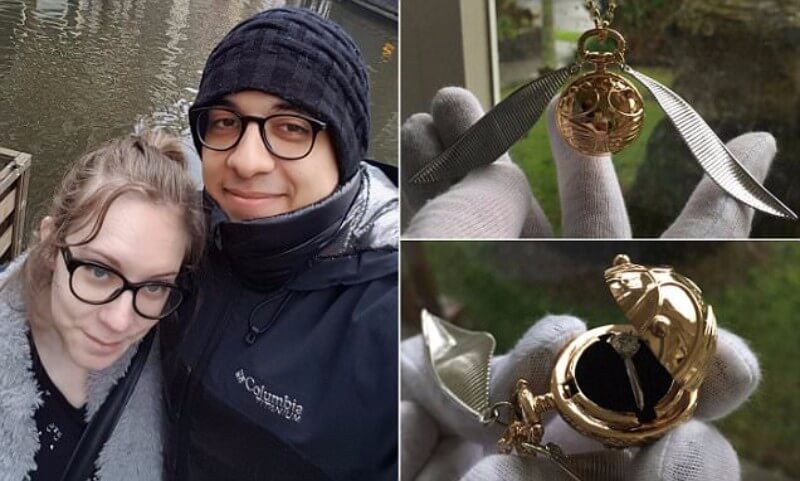 Uriel decided he had to make his proposal magical. He found a perfect place for a picnic, went down on one knee, and instead of opening a box with a ring, he handed out a golden snitch! It was truly enchanting. 
Next Level Relationship
Couples that game together stay together, some people say, but for this gaming couple, it actually came true! Shane Birkinbine figured out a way to "level up" a marriage proposal to his girlfriend, Pam Edwards.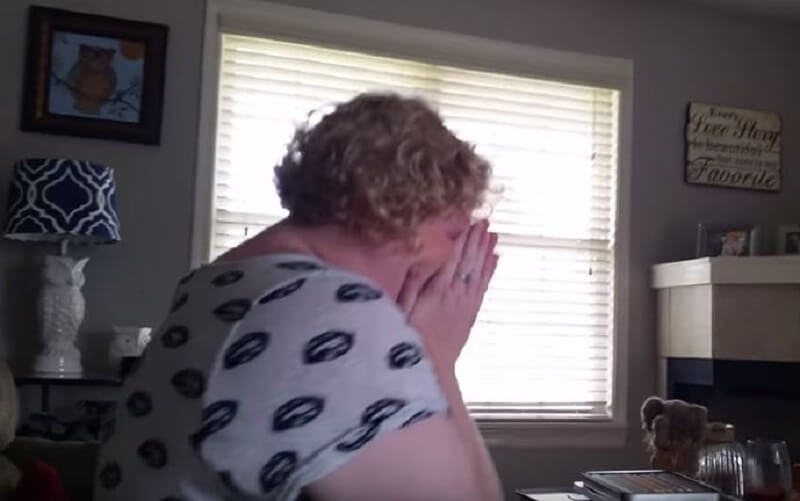 By using "Super Mario Maker," Shane created a few levels so he could play with Pam. When they reached the last level, the blocks spelled out, "Pam, will you marry me?" She couldn't help but jump and scream in joy. What a wonderful surprise! That's what they call a "pro gamer" move.
A Spinning Proposal 
Jared Marinelli, a spinning instructor, was expecting to walk into a typical class. His boyfriend, Adam Keller, was in the front row, but after the first song ended, something unexpected happened. The whole class started dancing and put on T-shirts that read "Team Jadam."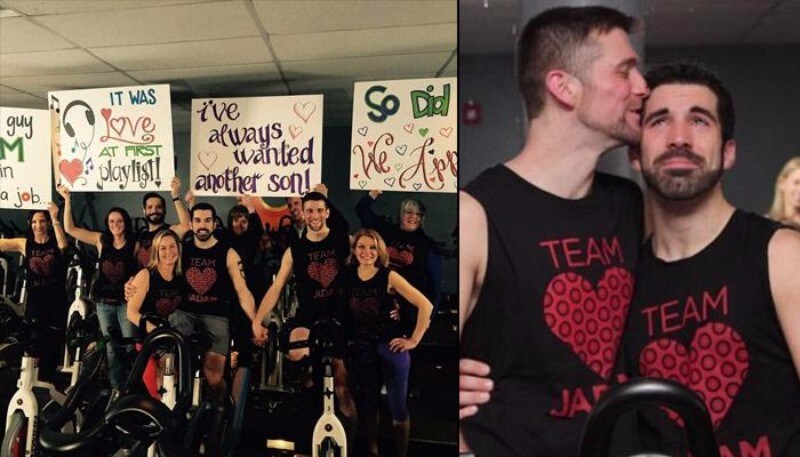 Suddenly, their parents entered the room with signs that read, "I've always wanted another son" and "We approve." By this point, Jared was already in tears, and after a short speech, Adam went to one knee. It was the most memorable spinning class of their lives!
A Monopoly On Romance
For Michelle and Justin, board game night is the biggest night of the week. And one of their all-time favorites is Monopoly. Justin's girlfriend could never have expected him to pop the question in such an original way.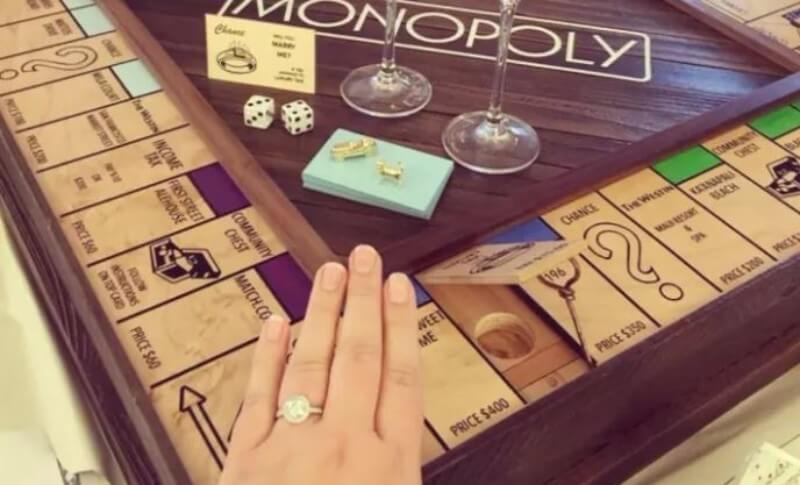 With help from a friend, they designed and created a wooden Monopoly board with a special trap door under one of the properties. After a significant amount of planning, Michelle landed on the spot. He then asked her to open the lid as he dropped to one knee. How sweet!
A Cardio Question
It seemed like just another day. Ben went for his daily jog while his girlfriend Olivia stayed at home. Although they were a sporty couple, she decided not to join that day. Ben, on the other hand, was glad. He had been planning his proposal for weeks.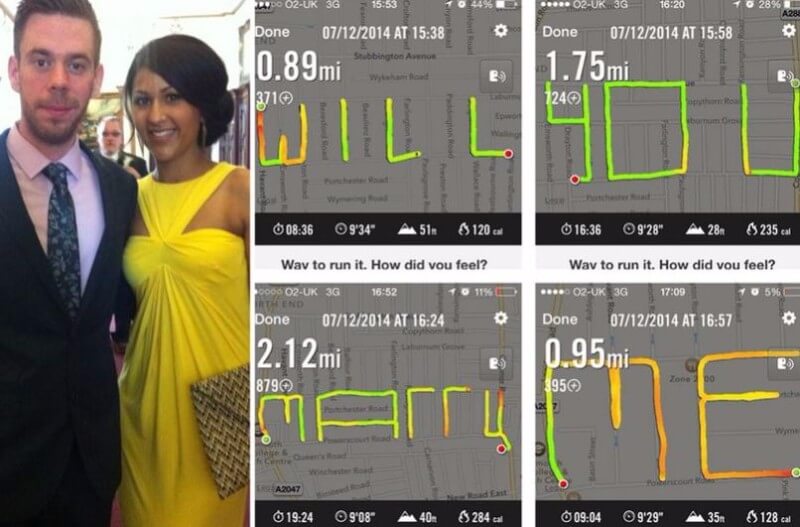 Ben used a running distance tracker to spell out the four words. Before arriving home, he changed into a suit and shared the results with his darling. As she stared into the screen phone, he brought out the ring. Impressive!
I Choose You
Fandoms bring together many young couples, and Brett and Max are no exception. To create the perfect proposal, Brett had custom-made Pokemon balls made into engagement ring boxes. Inside each box was a ring representing a pokemon type: fire, grass, and water.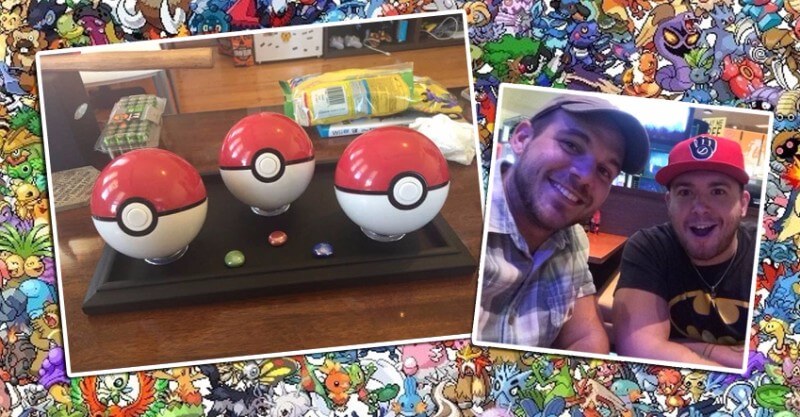 It was a memorable evening, and Bret presented the three Pokeballs as he kneeled and explained the contents. Max couldn't believe it and hugged his love. Every detail was perfect, the geeky couple shared the event on social media, and it became an internet sensation. 
Fast and… Engaged 
Paige and Hector share a love for everything related to motorbikes. They're part of an ever-growing community of bikers that get together for trips and rides. So it seemed obvious he had to link both of their passions together.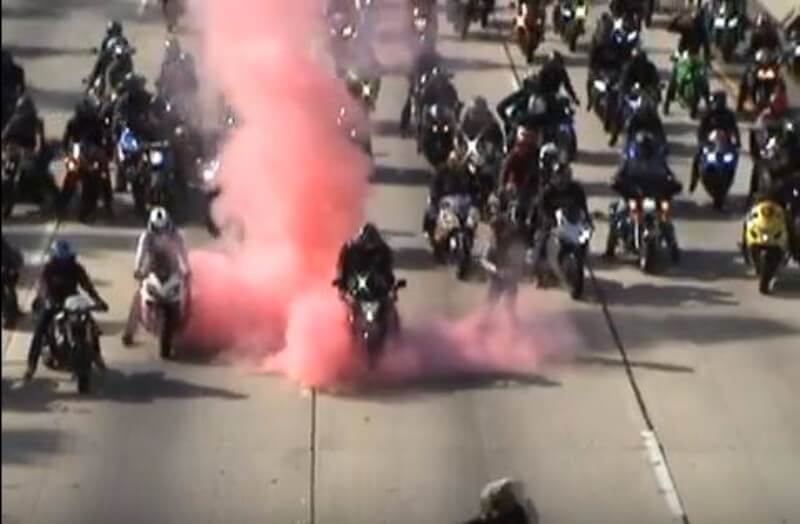 Hector gathered a large group of friends and asked Paige's family to take her to an overpass to watch. From there, he emitted a cloud of pink smoke, got off the bike, and asked her if she would marry him. The answer was an excited cry of excitement, "Of course!"  
Coming Soon To Cinemas
Matt and Ginny, avid movie-goers, were considering taking their relationship to the next level. Of course, Matt stepped up to the challenge. He came up with a way of personalizing his proposal by filming a movie trailer with the help of family and friends.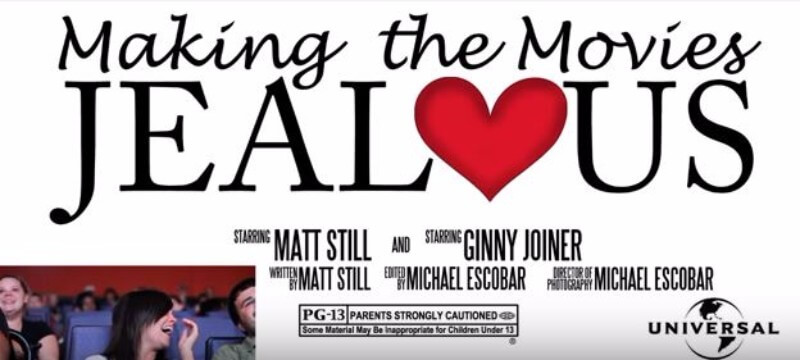 When he was ready, he took Ginny to the theater. The trailer was the first thing to come up and featured their love story. It closed with a special entrance from Matt as he bent down on one knee and popped the question.
Loved You Every Day
It was Jennifer's birthday, and she was on holiday with her family. After following a trail of clues, she was led to the beach by her siblings. Her parents were waiting for her there. They gave her a tablet to watch a video.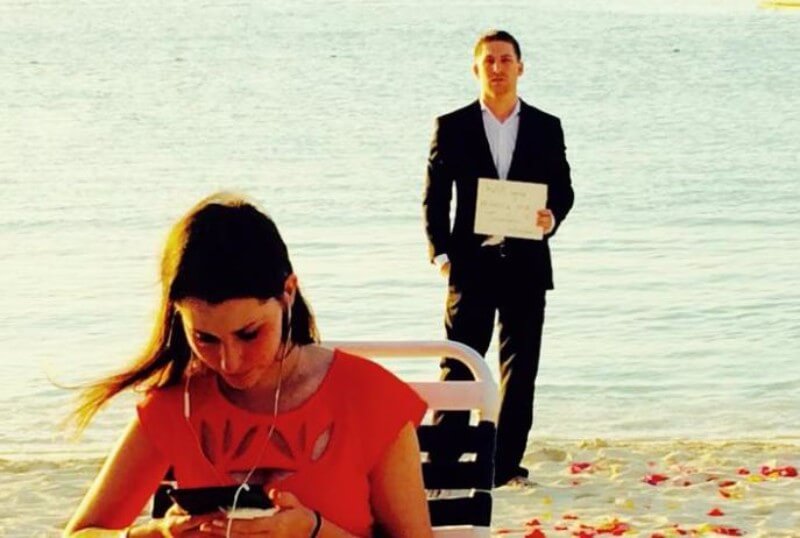 It showed her boyfriend, Dean, asking her to marry him every day for the past 365 days, followed by the words "turn around." When she did, there was Dean, surrounded by rose petals and his whiteboard with the question, "Will you marry me?" It was a yes!
Go Big Or Go Home
Shane knew he had to impress his girl. During a Chicago Bulls game, he decided to pop the question, big and loud. Ariana is a cheerleader for the NBA team. She was doing her routine with her teammates when something odd happened.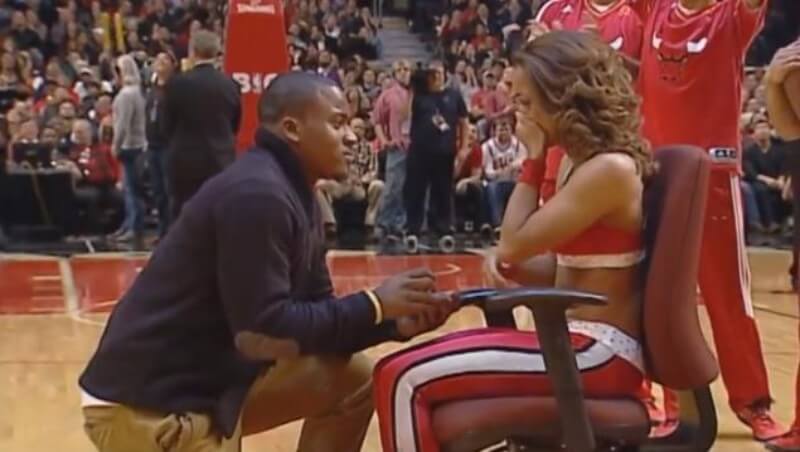 A song she didn't know the choreography for started playing, startled she looked around, then she was led by Benny the Bull, the team mascot, towards a chair, and then "Marry You" by Bruno Mars started playing, and out of nowhere Shane appeared on one knee. 
A Pinterest-Worthy Wedding
Like many people, Amanda kept a Pinterest board with her dream wedding. What she didn't know was that Ryan, her boyfriend, knew about this. Ryan decided to give her everything she had pinned, from the flower decorations to the dress—as soon as she said yes!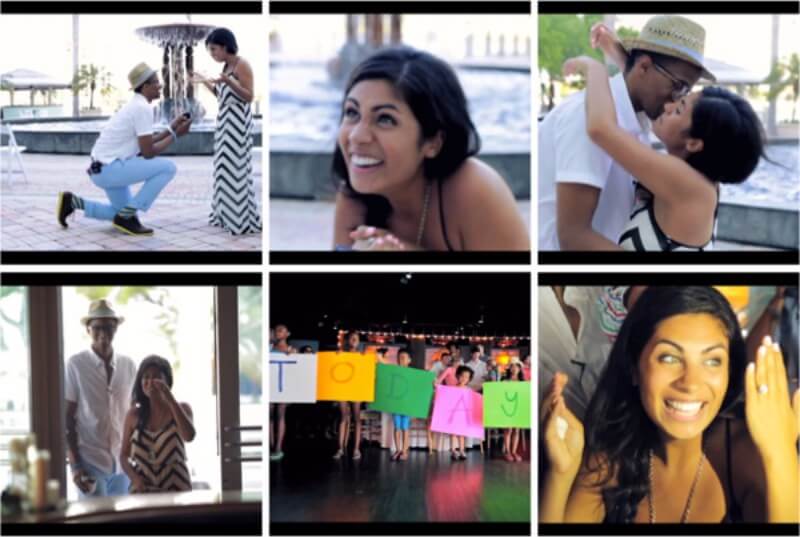 How did he manage? With the help of friends and family, of course! Amanda wasn't aware that Ryan knew of her dream of having a surprise wedding, so it was an incredibly special event for the couple. Not a hint of stress in this bride! 
Picture-Book-Perfect
Phillip knew he had to create a unique proposal for his girlfriend. So he hired an illustrator to help him write the couple's love story in the form of a children's book.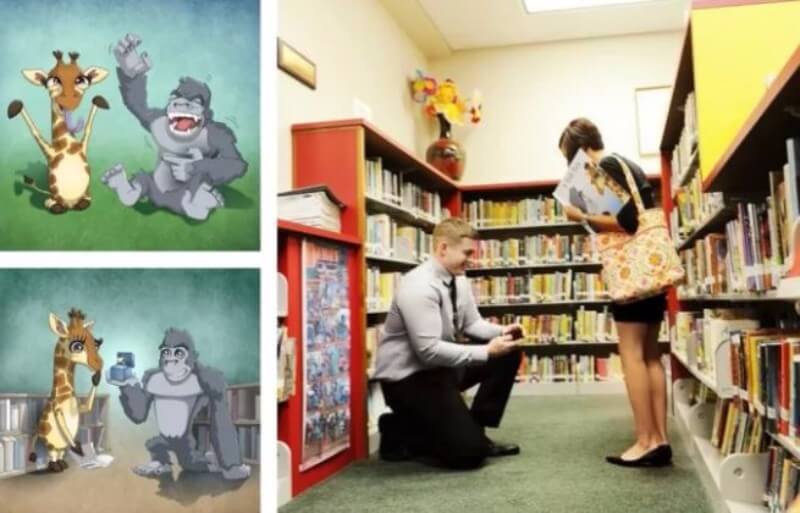 He figured that since Erika was fond of books, she would naturally pick up a copy of her own accord. So he asked her to read it aloud, and when she turned to the last pages, he bent down with a ring in his hand, then she read the question aloud. It was a yes!
Do It Yourself (For Love)
Spencer and Dustin are DIY enthusiasts, so much so that their first date was at Home Depot! For Spencer, it was an easy call. He needed to be striking but also personal. Dustin meant so much to him. He put extra work into this proposal.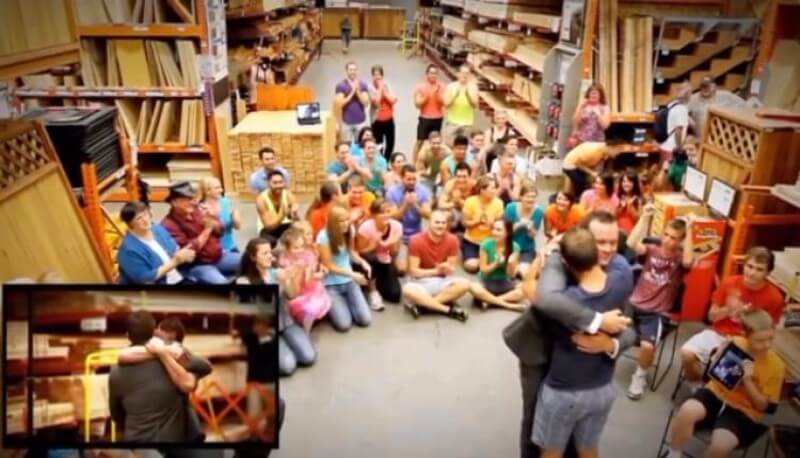 He hired professional dancers and even coordinated staff at their local Home Depot to take part in a flash mob to the song "Somebody Loves You" by Betty Who. The proposal became a viral internet sensation. So sweet! 
A Little Help From An A-Lister
Only one thing impeded Doug from marrying his girlfriend Katrina: her obsession with the handsome demi-god that is John Stamos. Or at least, that's what Doug wrote to the celebrity when asking him to write a letter to help him propose.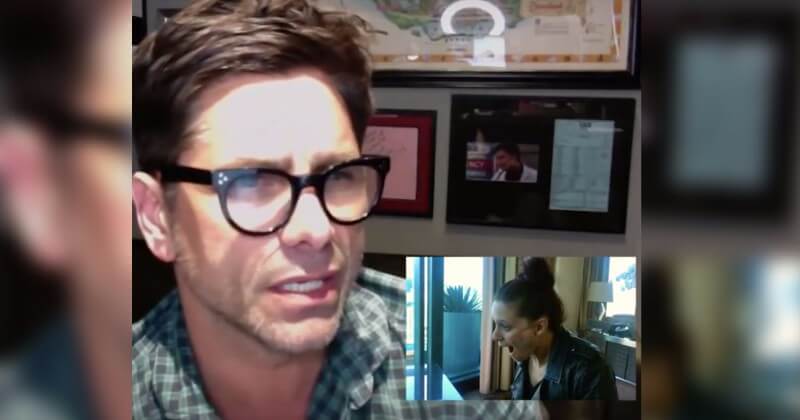 "If you won't marry her, would you at least tell her to marry me" But John Stamos didn't only reply—he recorded a whole video giving Katrina reasons why she should marry Doug. It was a successful yes! It looks like Doug lucked out!
Traveling Through Time 
Although Snakewater is a fictional place from the Jurassic Park novels, Lee decided he would propose to his girlfriend Ashley there. As real-life paleontologists, they were given access to a similar-looking dig site on the outskirts of the Mojave desert.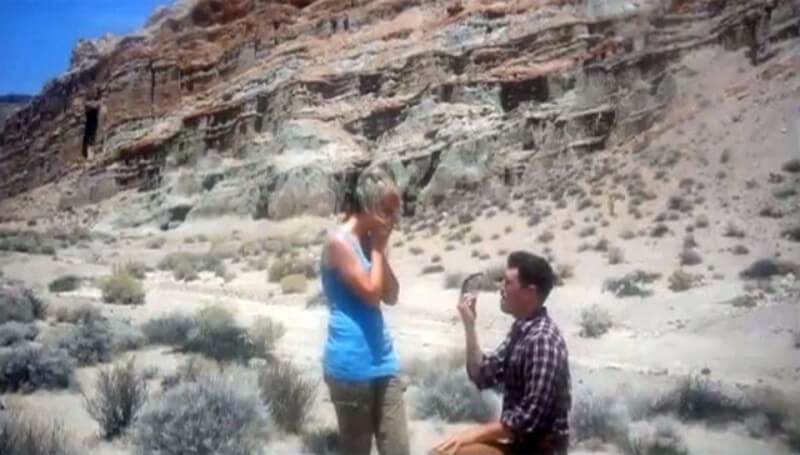 He was digging around on the ground when suddenly he looked up and showed her the rock, except it was a ring! Ashley couldn't hold back her tears and said yes! It was probably better than showing her some fossilized dino-dung!
A Neverland Love
Moriah had been a fan of the book Peter Pan since childhood, as was her boyfriend, Chris. It seemed like their love was meant to be. As an actor, Chris got cast as the character for a play. It seemed fitting that he would make good use of the costume.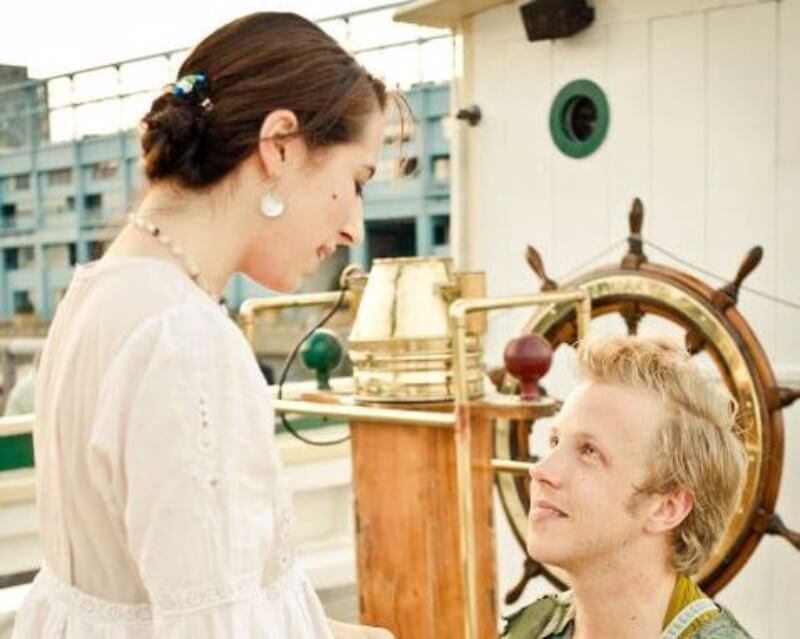 He hired an old galleon ship and asked his friends to dress up as well. They invited the unsuspecting Moriah, and as she was soaking it all in, Chris appeared on one knee in the Peter Pan outfit. How wonderful!  
A Magical Proposal
Real-life magician Neil Henry added some magic dust to his proposal. During the Edinburgh Festival, he asked his girlfriend on stage to help him with a trick. She was a bit shy about it—and probably skeptical, thinking she knew all of his routines—but she gave it a go.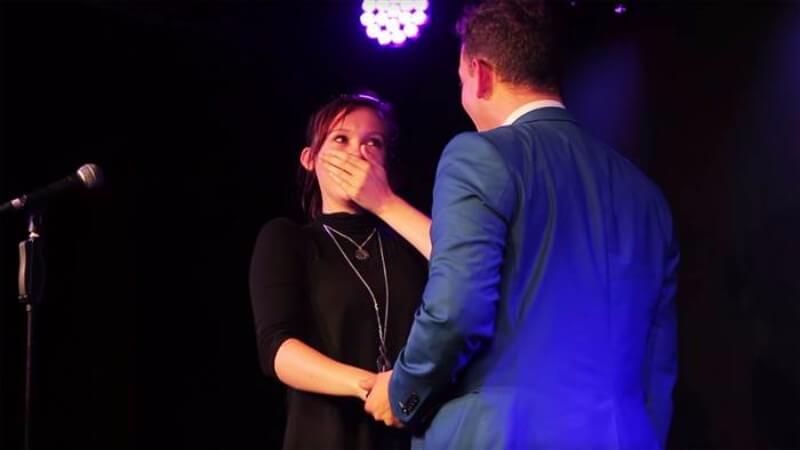 He started performing his classic "alphabet trick," pulling out letters from his mouth. At first, she read them confidently until she started making sense of the words. She teared up and hugged him lovingly. It was an incredible surprise! 
You Have Bewitched Me, Body And Soul
Bethany always dreamed of living during the Regency era, when Jane Austen's novels took place, but little did she know she would be transported there by her very own Mr. Darcy.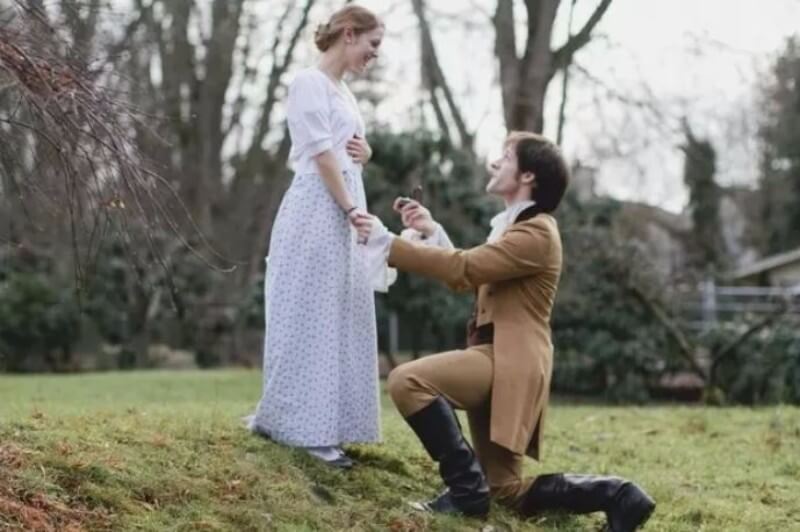 David, her boyfriend, knew she was obsessed with Pride and Prejudice, so he orchestrated an entire scheme to make her whole family dress as the Bennets in full Regency costumes. He reenacted Mr. Darcy's words just as in the book, although she was too emotional to reply as the lead character did in the novel. How charming!