Brave Boy Risks Life To Rescue Baby Deer From Drowning
The tiniest acts of compassion can make a big difference in the world. This heartwarming display of kindness and bravery from a young Bangladeshi boy who saved a drowning deer from the swift waters of his local river is an excellent example of one of those instances.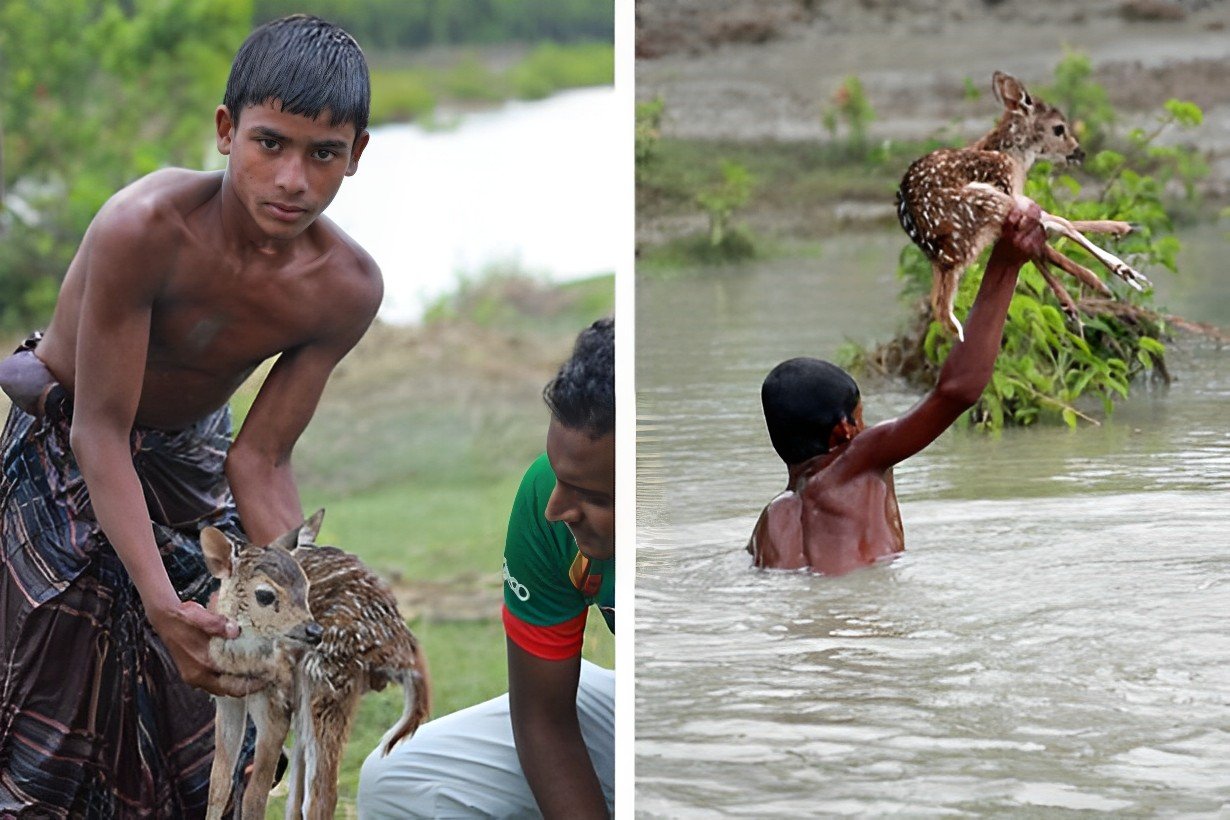 Come with us as we explore the courageous story of Belal and how he gave a young deer another shot at life.
Young Belal Did Not Hesitate to Risk His Life for This Drowning Deer
Young Belal, a boy from Bangladesh who some believe is in his early teens, recently rescued a young deer from drowning.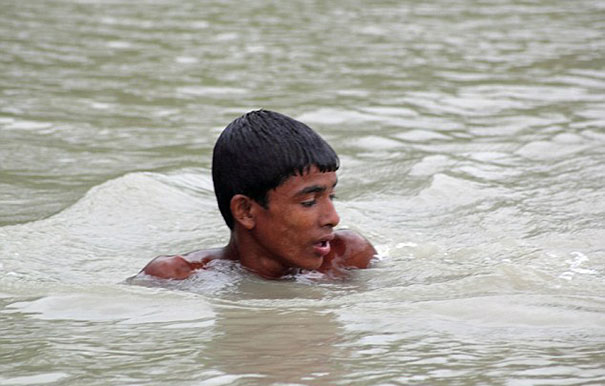 Without hesitation, he risked his life to save this drowning deer and bring it back to land, delivering an act of incredible bravery and compassion, all without any special equipment or training.
He Was Able to Hold the Deer Above His Head With One Hand
With one hand, he was able to hold the helpless drowning deer above his head while he swam back to shore.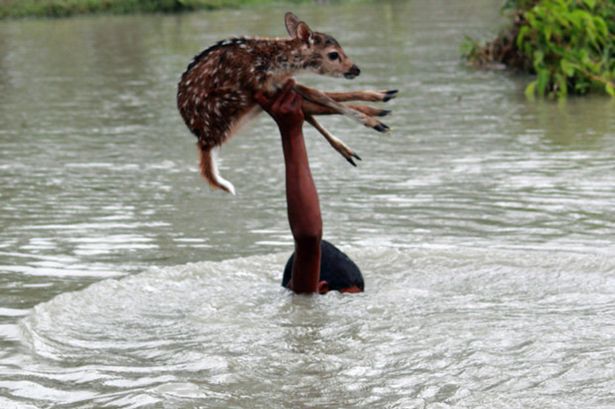 Baby deer (also called fawns) can weigh anywhere from four to eight pounds when young. So, this was certainly not an easy feat for young Belal.
Onlookers Weren't Certain if Belal Was Going to Make It
This was such an incredibly dangerous feat that many onlookers weren't even sure if Belal was going to make it.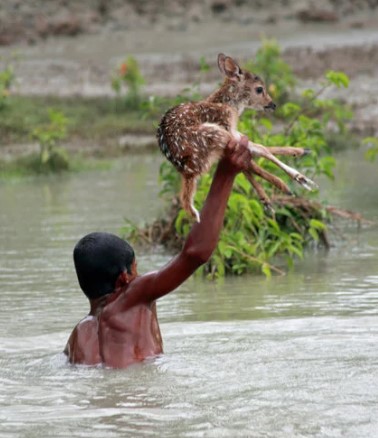 The river moved very quickly after the recent flood, pulling Belal downstream. Swimming in a river can be far more challenging than in still water, as currents, eddies, and undertow can change rapidly, pulling swimmers in different directions.
Eventually, He Made It Across the River
Thankfully, Belal made it to the other end of the river and was able to return the baby deer to its family.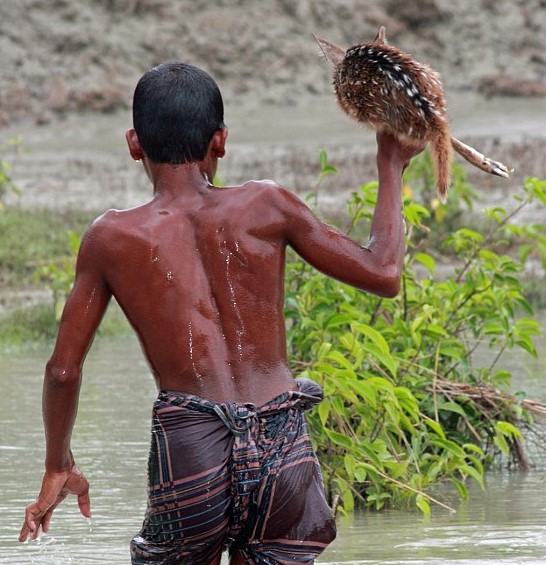 The onlookers there at the time cheered for Belal's brave act. Belal had seen this young deer struggling to stay afloat in the rough current and, without a second thought, dove into the river to navigate the dangerous waters and bring it back to shore. 
The Deer Was Likely Separated from Its Family During a Torrential Rainstorm
Many believe that the young deer was separated from its family during a torrential rainstorm in Noakhali, Bangladesh, which was the cause of the fast-rising floods.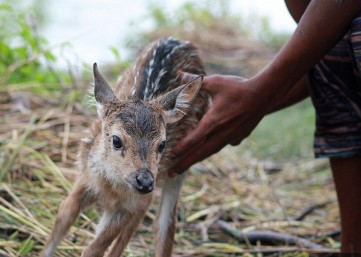 This Bangladeshi district is prone to flooding, particularly during the monsoon season, which runs from around June to September. These floods have displaced thousands of people before, causing significant damage to the area. 
Hasibul Wahab Captured the Rescue Mission on Film
Hasibul Wahab, a visiting wildlife photographer, caught photographs of the Belal rescue mission on film.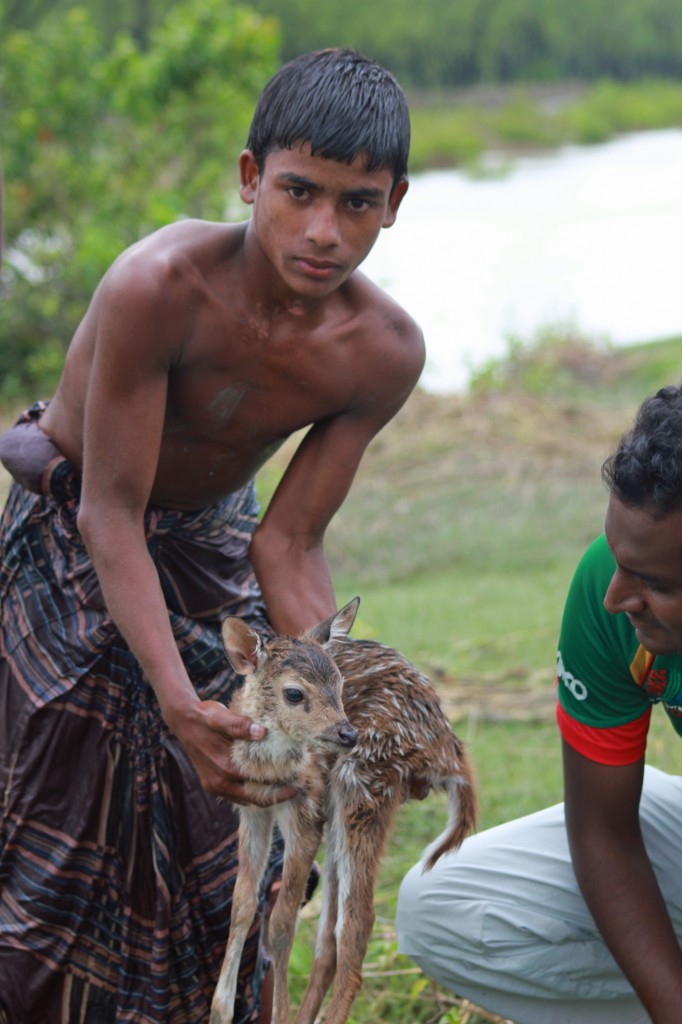 Wahab was in Noakhali on a photography trip and was lucky enough to capture these heroic moments on his camera. He noted the frequent loss of deer that locals say they experience during the flood season.
Many Deer Lose Their Lives During the Noakhali Rainy Season
The rainy season in Noakhali, Bangladesh, is a very challenging time for the people of the city but also for the wildlife.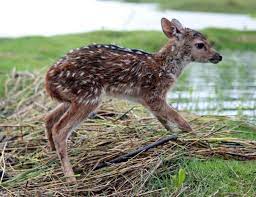 The deer population, in particular, is often unable to find a safe refuge during major flooding events. In many cases, deer become stranded in flooded areas, leading to drowning or starvation from washed-away vegetation. 
Deer Attempting to Flee Do Not Have It Any Better
Some deer will try to flee to higher ground to escape the widespread flooding in the low-lying areas.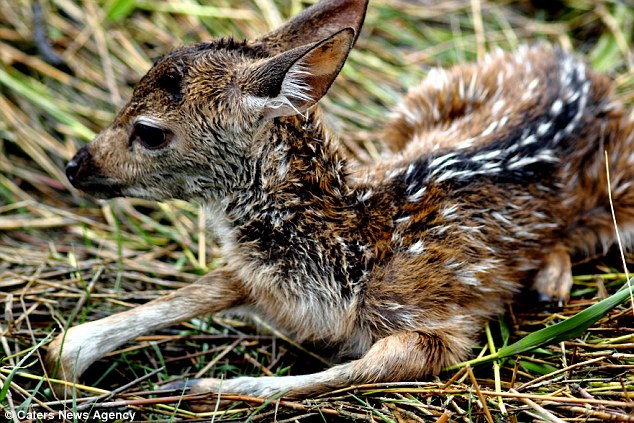 Unfortunately, many of these deer come upon human settlements, where they become at risk of contact with humans and more at risk for poaching. 
Hasil Wahab Noted the Bravey of Young Belal
Wahab noted how brave young Belal was in his rescue mission to bring the deer back to his family.
It was high tide during the time of the rescue mission, and the people standing off to the side thought that he might drown in the river. Drownings are common occurrences in the Noakhali rivers, as the currents in the rivers can be strong and unpredictable.
This Was Certainly a Lucky Young Deer
Belal was a fearless young man that day, and the young deer was incredibly lucky that he was there to save him.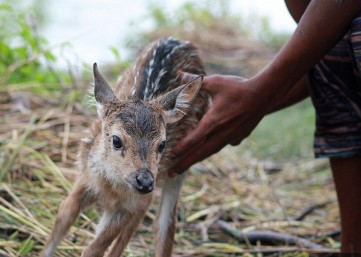 Acts of heroism like this can be inspiring and have long-lasting effects on the people that see them. Belal's parents should be proud of their son's undeniable bravery. 
The Family of This Young Dear Are Hopefully Thankful
Even though the deer are unable to express it verbally, we are sure they are thankful for Belal's bravery.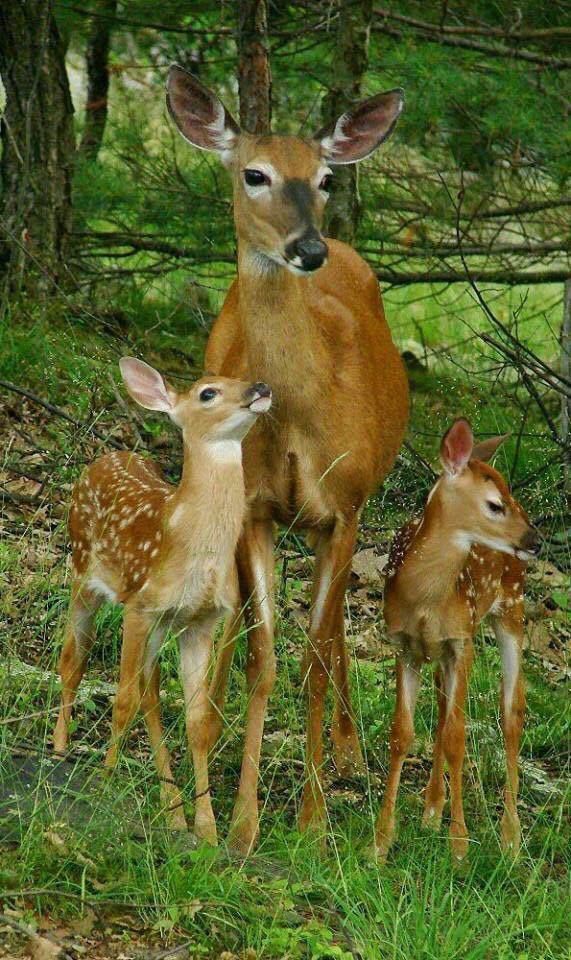 For fawns unable to swim or seek safe refuge from flooding, events like this can be a significant threat. Back safely with his mother and father, this little fawn will live to see another day. 
The Country is Working Hard to Address Issues of Flooding in the Region
The Bangladesh government has been working hand in hand with aid organizations to address flooding issues in the region.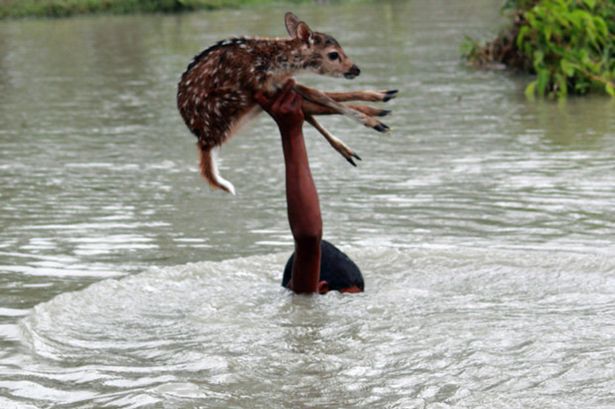 Some measures they have implemented include strengthening river embankments, building flood shelters, and promoting community-centric disaster management programs. However, flooding in the Noakhali region remains a significant issue, and more efforts are needed to help the cause.