Nine Hilarious Haircuts That Will Make You Laugh
Your haircut is a feature that goes a long way in determining how good you look. Barbers are mostly trained in the art of bringing out your best looks by carving a hairstyle that suits your face.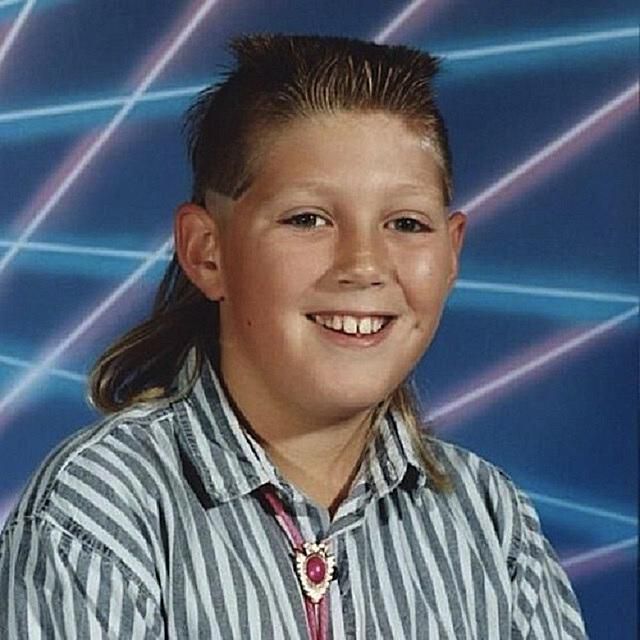 However, after scouring the internet, we have found haircuts that are not just bad, but downright horrible. Also, these 'dos are funny in a shrewd kinda way. 
We'll Call This One "I'll Just Change My Mind"
This chop job definitely looks like one given under duress—you know, like the person gave anything but their consent. It may be difficult to find out the circumstances, but it's not quite likely that the victim went to the salon and asked for this exact cut.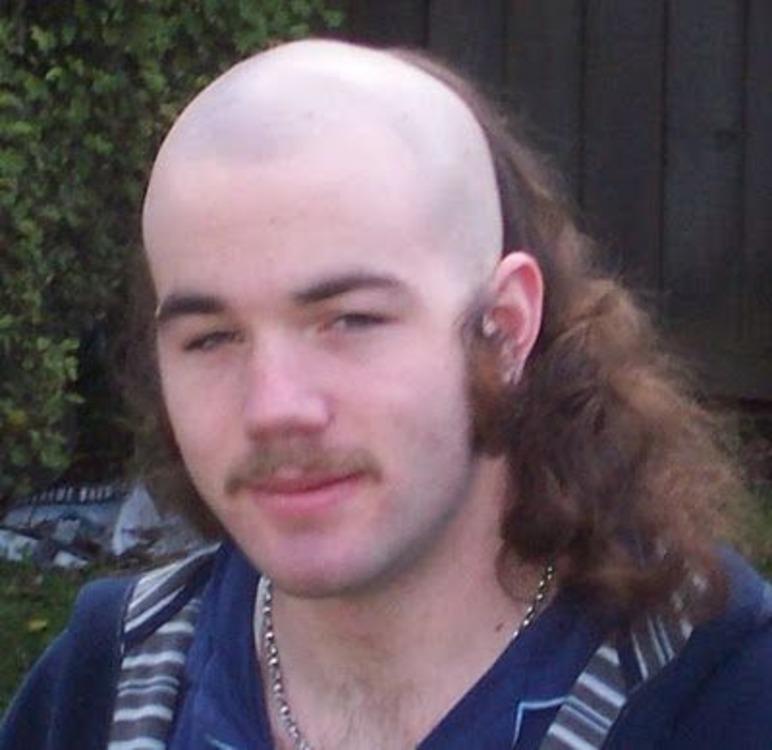 The best explanation so far would be that the barber had started cutting the hair, and the customer declared, "You know what? Just leave it be."
I've Always Got My Eyes On You
This dude probably has an obsession with being trailed. After confiding in his barber, the fellow told him, "I got the right haircut for you." Anyone tagging along closely behind this man would get a face staring right back at them.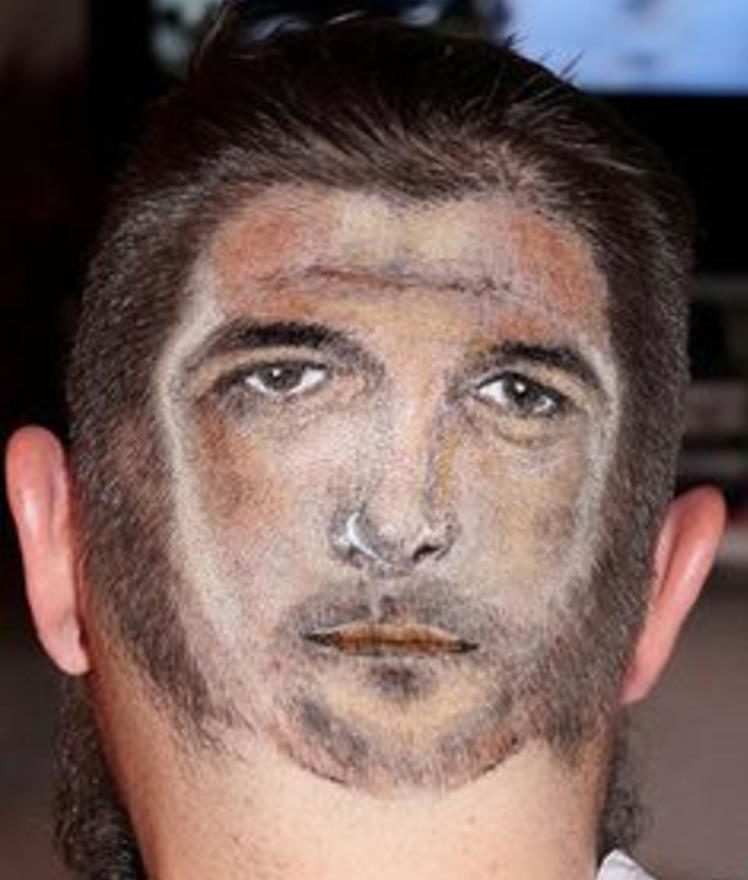 However, all jokes aside, the barber must be an apprentice of Picasso to have converted his customer's scalp into a canvas for achieving this masterpiece. 
Don't Leave Me
It can be said in confidence that many parents have embarrassed their kids at public functions by the way they were dressed. But haircuts are not as often the culprit of such experiences.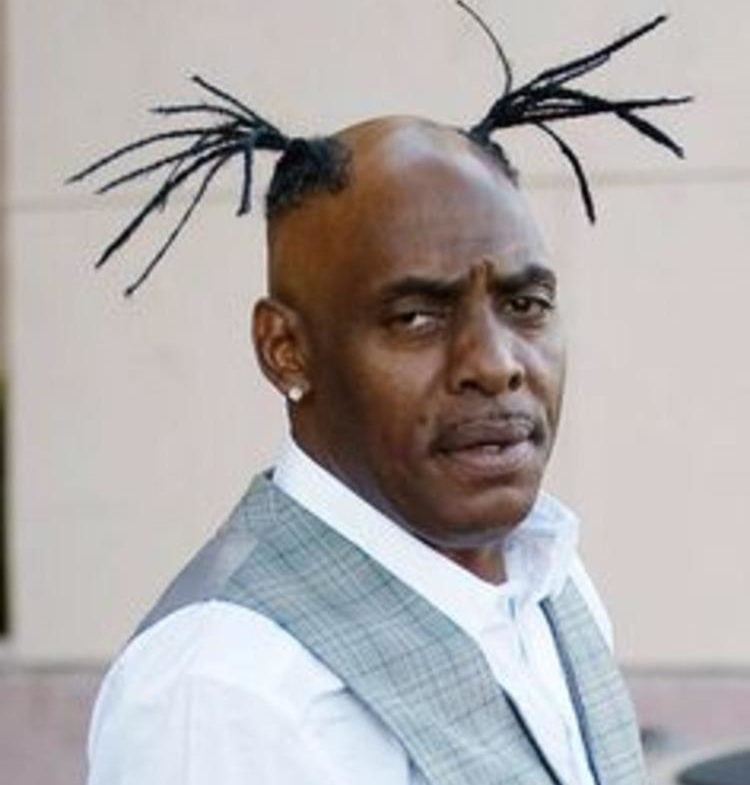 However, this fellow's scalp has seen better days, but he's still not willing to liberate the patches of hair strands still loyal to him. We bet his kids are proud of him. What do you think?
It's Me, Wolverine
We all had that lovable uncle who would try his best to look as badass as possible. This one here decided to borrow the Wolverine look, but the barber seemed to have forgotten to leave some hair in the middle.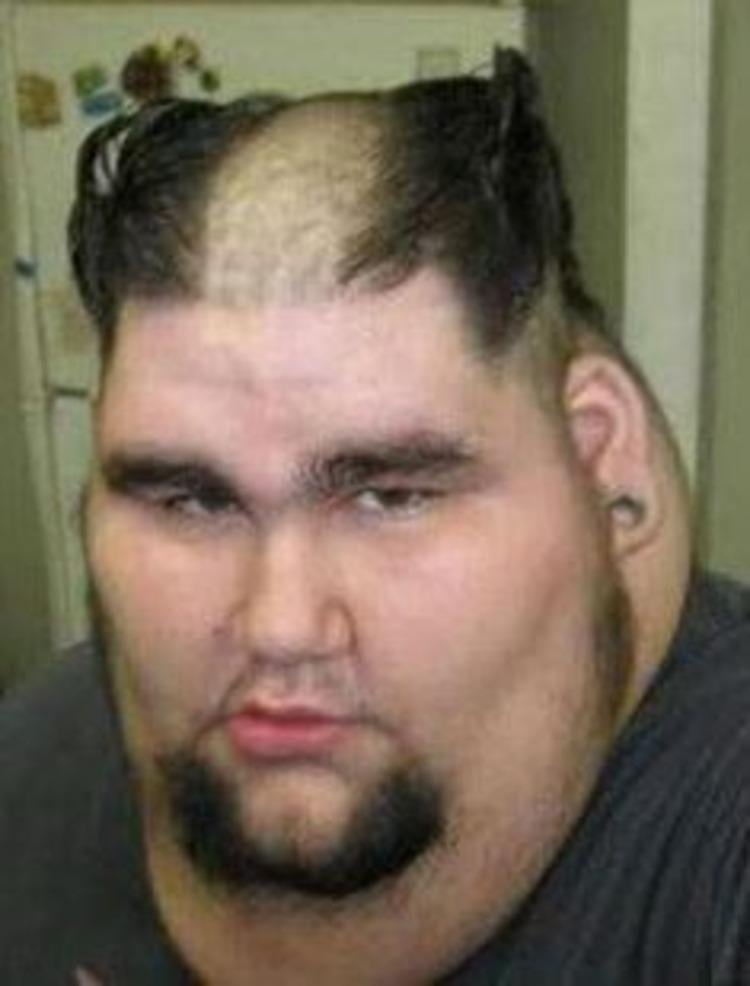 But, don't tease this fella—blades may just pop out between his fingers.
I Am Not My Hair, But My Tiara
This haircut pretty much looks like a prank. You know, like someone had cut right through the middle portion of her hair while she slept. After several days of crying the blues, she cheers up and takes it in good faith.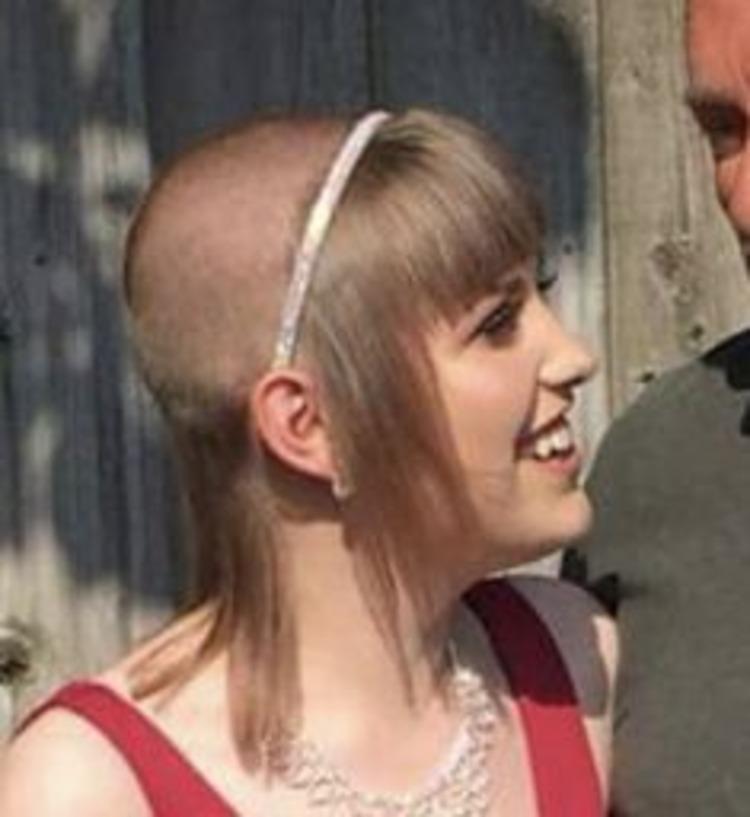 What is lacking in the middle of the head, the tiara and necklace compensate for. And she looks happy, which is the important thing.
You Know What? I'll Just Do It Myself
Have you ever thought to yourself, "What's so special about a barber's job?" Interestingly, some people have made good on this thought by cutting their hair themselves. Understandably, not all such experiments turned out well.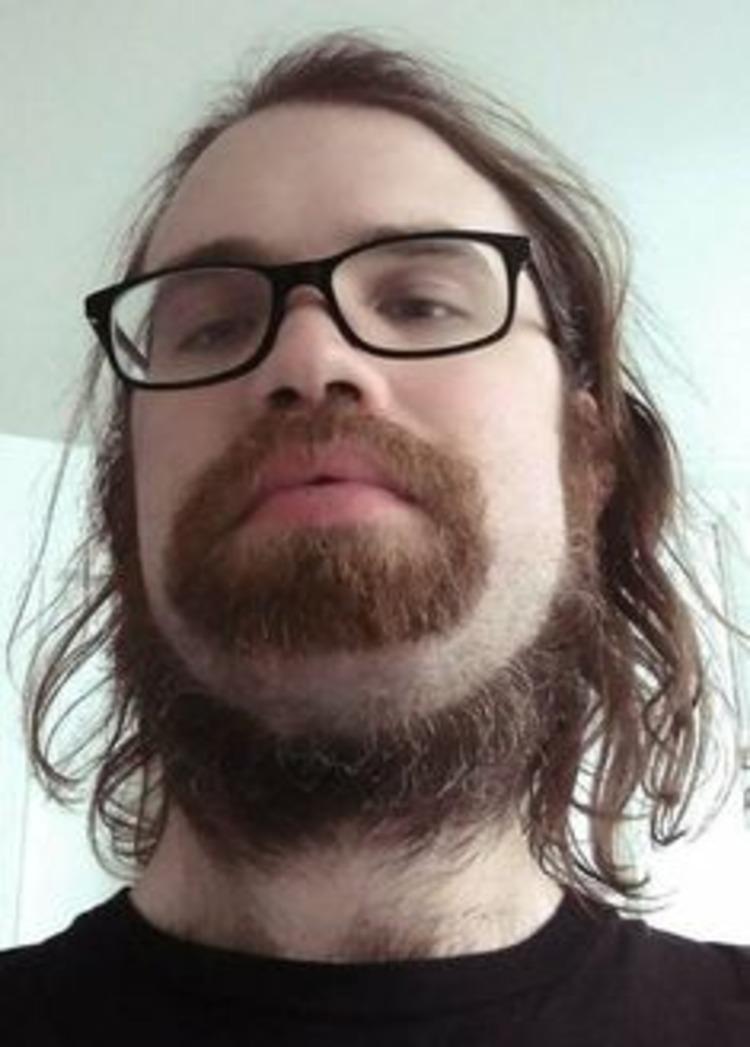 Luckily, this is just a poorly shaved beard, which can still be remedied. All he would need is a face mask to cover up the face assault.
The Tina Turner Family
Tina Turner was a popular R&B singer who held the world spell-bound in the 20th century. One feature that set Turner apart, particularly during her stage performances, was her haircut.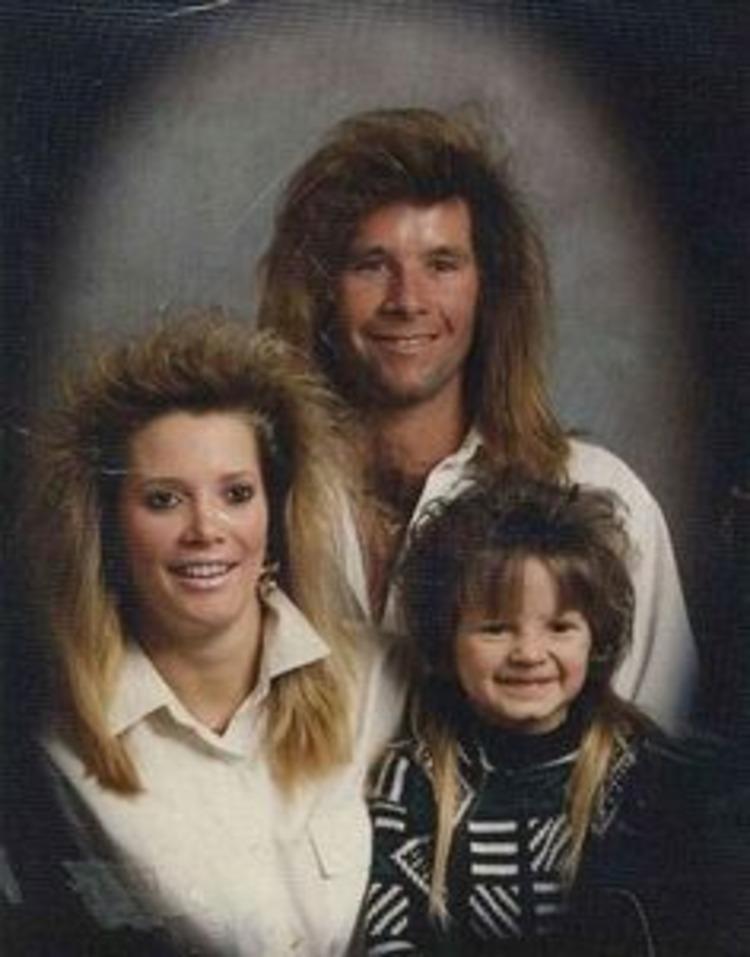 This family looks like they are great fans of the singer, as their haircut almost proves their allegiance.
Say it Loud – I'm Bald and I'm Proud!
Going bald is mostly caused by aging. However, there are cases of youthful men having a patch of barren real estate on their heads. In this category, very few young men like to make this feature of their head public knowledge.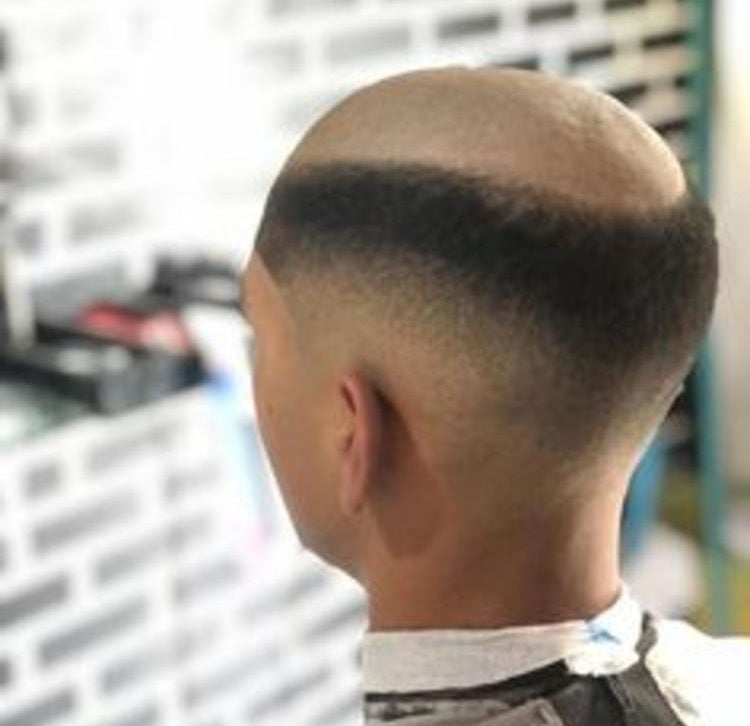 Wigs, hair implants and some other temporal remedies have been adopted over the years. However, our friend here chose to wear his baldness like a badge.
The Name of the Game Is Soccer
There's nothing wrong with being a soccer fan. However, some fans go a little too far to express their passion for the game.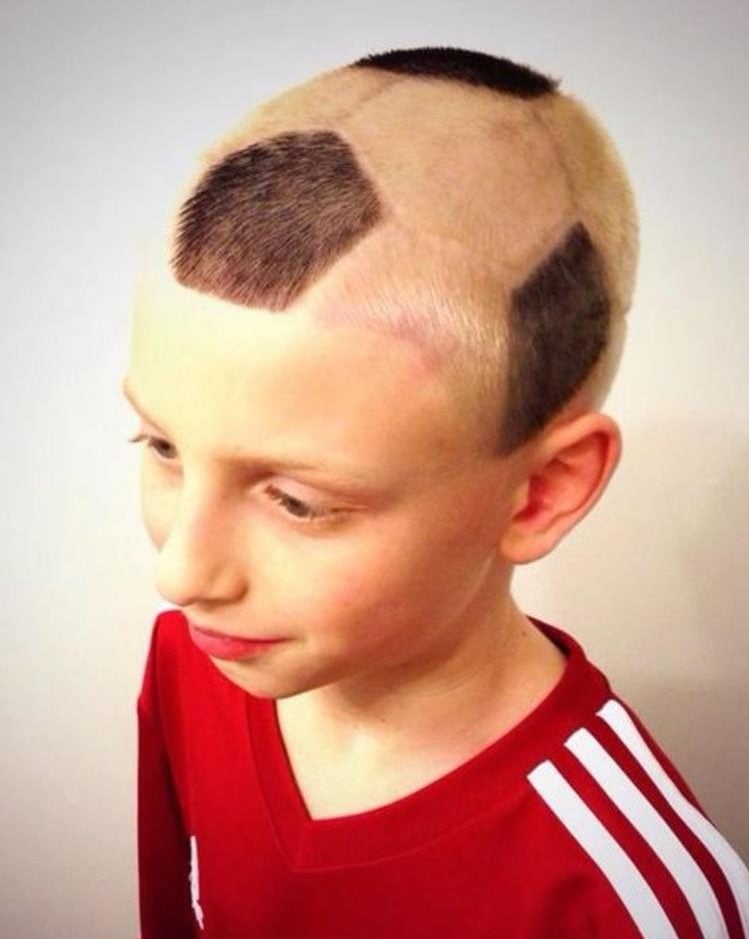 This haircut takes "superfan" to a new level. Before condemning the barber, remember that the boy's head is not a perfect sphere. We think he did an excellent job, all things considered.