Nanny Resigns After Discovering A Rule In Contract Restricting Her From Eating Household Food
Brenna, a full-time nanny, revealed in a Tiktok video that she quit her job after signing a contract that she termed "ridiculous." She stated that the family she worked for prohibited her from eating their food, and this was included in her contract.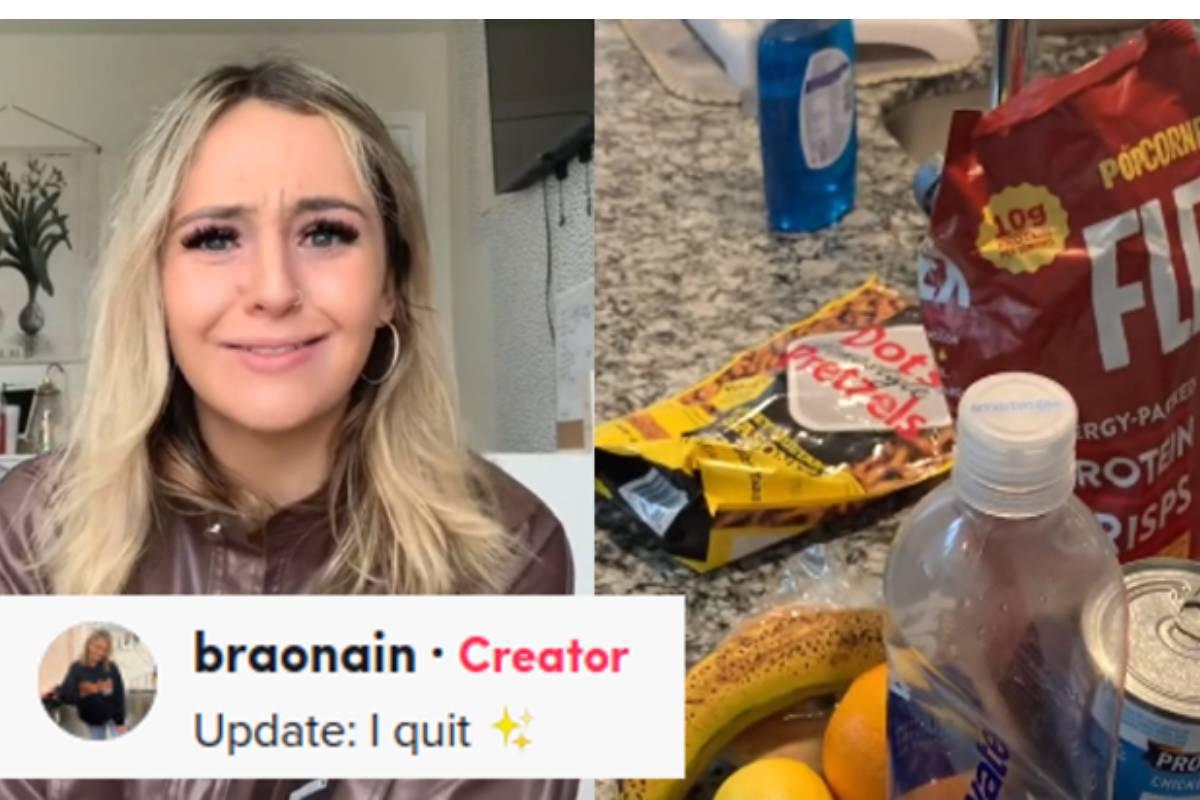 Undoubtedly, certain jobs come with benefits and work perks, including the availability of snacks, water, etc. So it's not out of place for this nanny to be stunned by this condition.
Working as a Nanny
Nannies offer love and security to children in the absence of their parents, so they spend a considerable amount of time in their employees' homes. The young woman who goes by the username @braonain1 on Tiktok regularly shared content about her job as a nanny.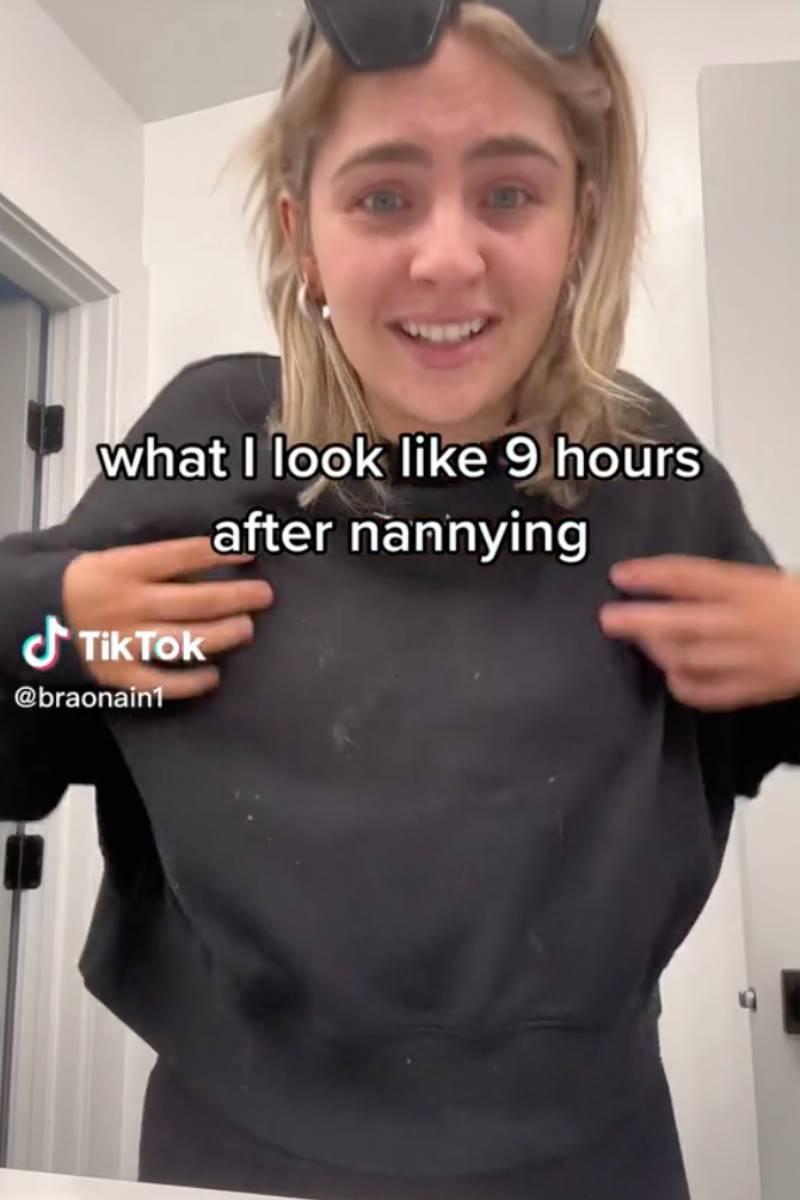 Unfortunately, her latest experience working for a family left a sour taste in her mouth. So she shared her experience online, and the video has since gone viral.
Brenna Had to Resort to Packing Her Food For The Day
Brenna claimed this family refused to let her have any of the food in their house. In a viral video clip, Brenna showed different food items and water she stuffed in her backpack for the day since their food was out of bounds.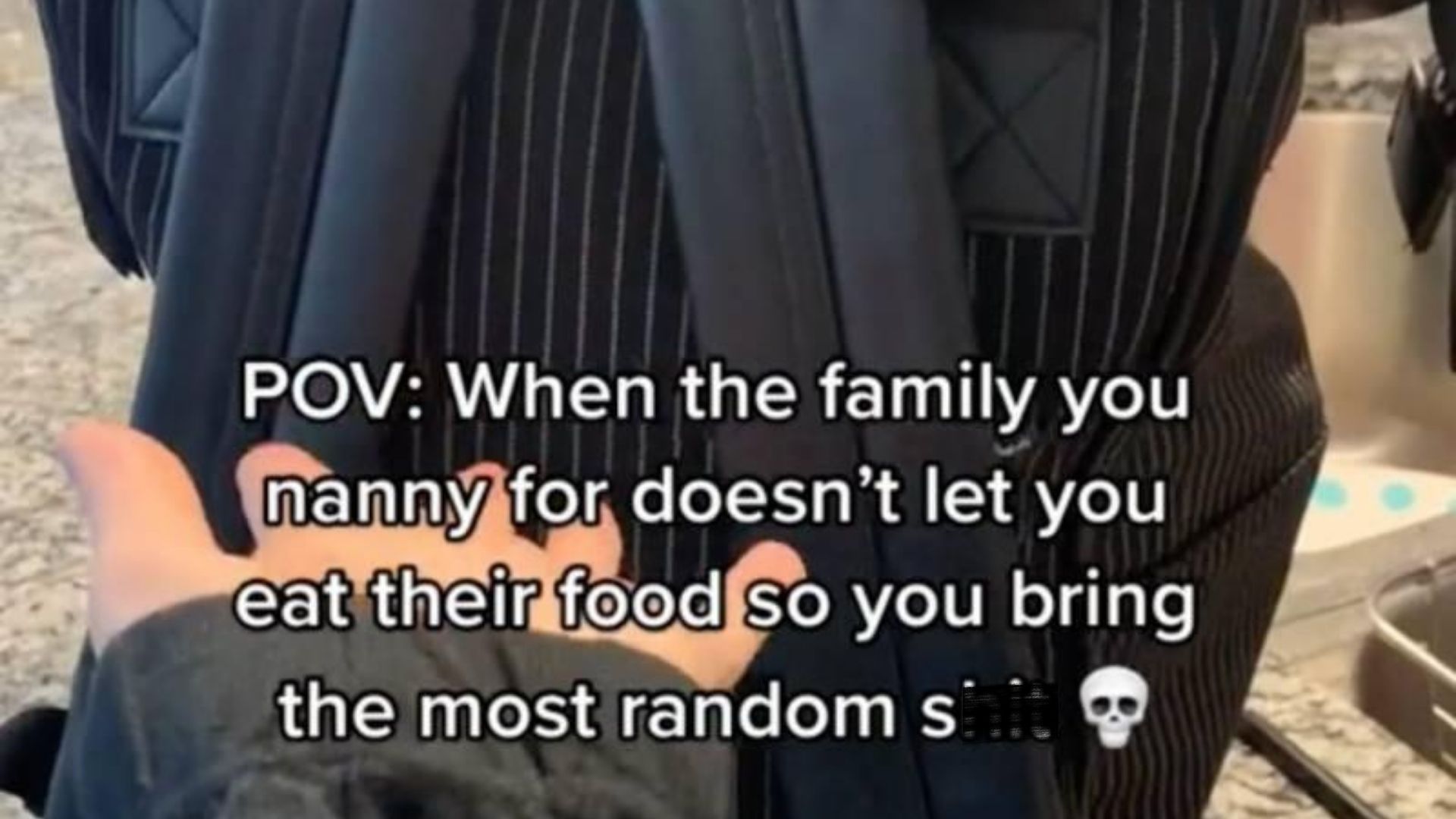 "POV: When the family you nanny for doesn't let you eat their food, so you bring the most random s**t," she wrote on-screen. For her, this was her first time having a family tell her not to eat their food.
She Found the Condition Odd
Brenna's go-to lunch was a can of soup, a bagel, pretzels, water, and protein chips. For this nanny, bringing her lunch for the day wasn't the issue but the principle itself. To her dismay, the rule was included in her contract.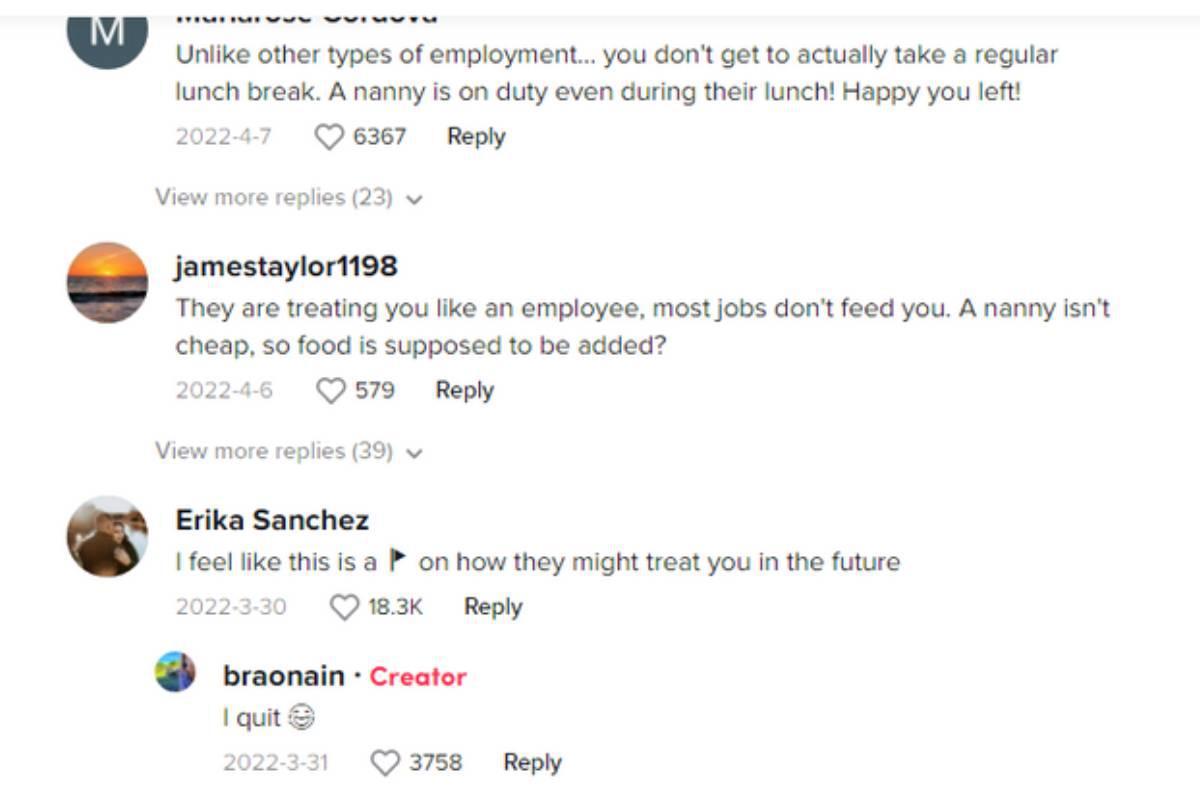 Viewers are torn with diverse opinions about this family's unwillingness to share their food. Many viewed it as a "red flag" and a potential for maltreatment. 
The Rule Was More Than She Could Accept
Brenna said she ended up quitting her job with this family. Even though she attempted to just "stick it out," it was only a matter of time before she got fed up with the demand.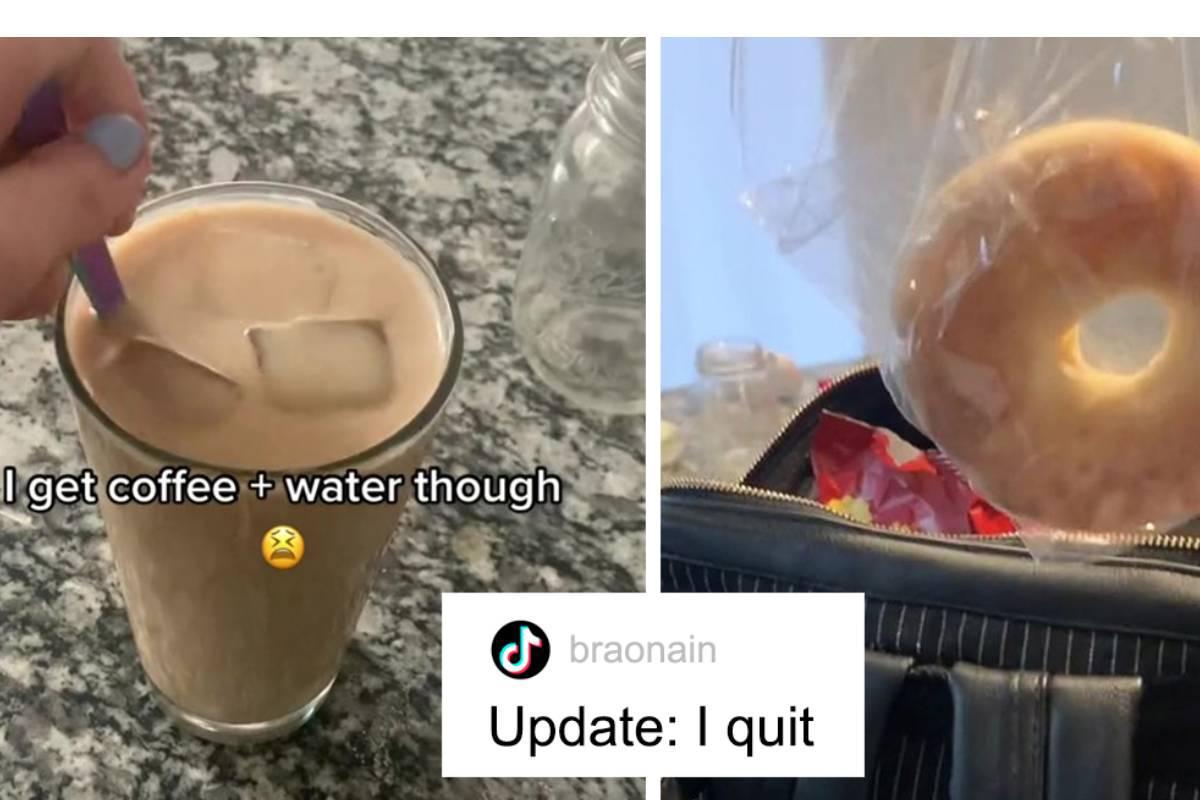 The question remains if this rule is odd or if providing food to a nanny or babysitting is being overly polite. Do you agree with Brenna or relate more to the family's stance?